Office Hours and Scheduling
Scheduling:
To schedule an appointment, give us a call: Phone: (707) 839-2828
We are open Monday through Friday. In our office, we respect your time and make every effort to remain on schedule. We feel so strongly about this that we will compensate you if you wait excessively for a scheduled appointment. We are committed to the care of each and every one of our patients, so there are occasions when we must spend extra time in an examination. However, if you ever have to wait more than 30 minutes for a scheduled appointment we will credit your account $15.00. This credits can be applied to the portion of your fees not covered by insurance.
If you know you will be unable to keep an appointment, please provide us with at least 24 hours notice. We do not overbook our schedule, so we appreciate as much advance notice as possible. If you fail to give us 24 hours notice for a missed appointment, and we are unable to re-schedule another patient into that spot, you will incure a 'strike'. If you get three strikes you will be charged a no-show fee of $50.00.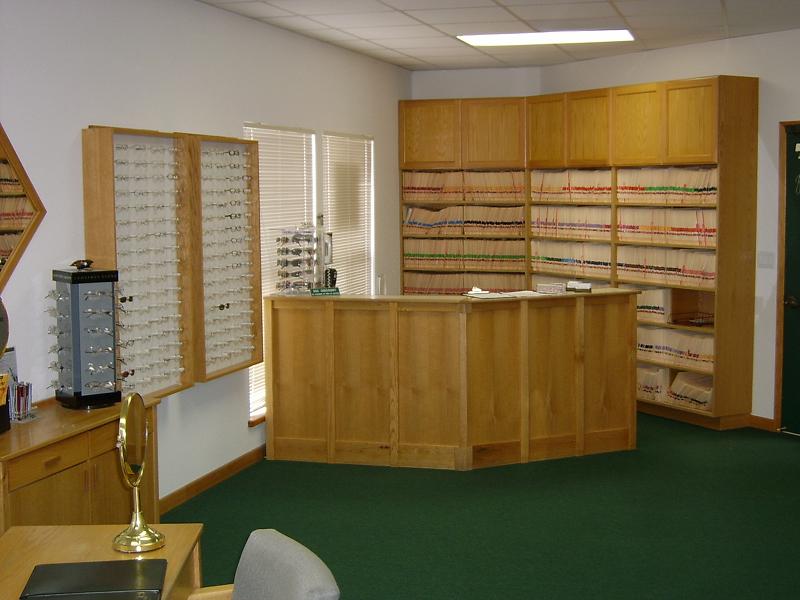 Office Hours:
We are no longer open on Saturdays
| | |
| --- | --- |
| Monday | 9:00-5:00 |
| Tuesday | 9:00-5:00 |
| Wednesday | 9:00-5:00 |
| Thursday | 9:00-5:00 |
| Friday | 9:00-5:00 |
| Saturday | Closed |